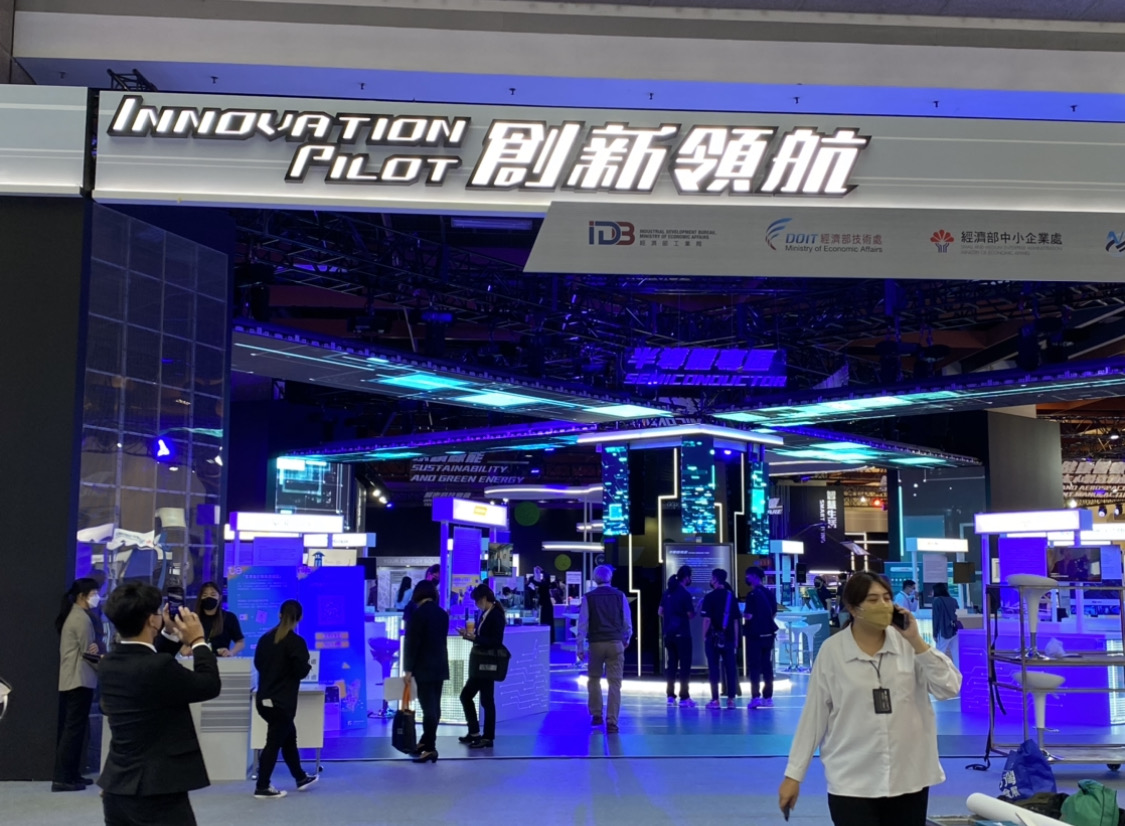 Invited to participate in the 2022 Taiwan Innotech Expo, (TIE)
The "2022 Taiwan Innotech Expo" (TIE) took place from October 13th to 15th at the Taipei World Trade Center(TWTC) Exhibition Hall 1. The event was co-organized by the Small and Medium Enterprise Administration and featured the "Innovation Pavilion." This pavilion showcased 29 domestic technologies and had the participation of three international companies in the online exhibition. Among them, 14 small and medium-sized enterprises presented their innovative technology products in the physical "Innovation Pavilion." These innovations had various fields, including "Net Zero Emissions," "Manufacturing Enhancement," and "Healthcare & Medicine," showcasing the impressive research and development capabilities of Taiwan's small and medium-sized enterprises on the international stage.
The exhibition aimed to demonstrate Taiwan's cutting-edge technological advancements and invited the public to explore the limitless possibilities . The online exhibition continued until October 20th, providing a borderless platform for domestic and international inventors and visitors to interact and engage in business discussions. The Taiwan Innotech Expo has grown into one of the important exhibitions in the global innovation community, enriching the exhibition experience with contributions from exhibitors representing 20 countries and facilitating interactions and exchanges among exhibitors.